Hoopla
Stream movies, television shows & music.
Download eBooks, audiobooks, & comics.
Get 5 checkouts each month on Hoopla!
---
OverDrive and Libby
Borrow ebooks, audiobooks, and magazines to read on your phone or tablet using the Libby app by OverDrive. You can even send and read your borrowed ebooks to your Kindle ereader (U.S. only)! It's free and easy to get started for new users and a streamlined experience for current OverDrive app users. Learn more at overdrive.com/apps/libby/.

Need Help using OverDrive?
---
RB Digital: Downloadable Magazines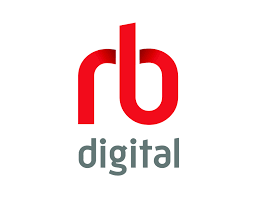 FREE Magazines every month with your library card.
Get help with RB Digital
---
Tumblebooks for Kids

Interactive books for Kids plus so much more!
Get help with Tumblebooks
---
Novelist Plus: Find your Next Great Read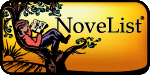 Find your next Great Read by using our searchable database of book suggestions.
Get help with Novelist Plus
---
Indieflix: The films you want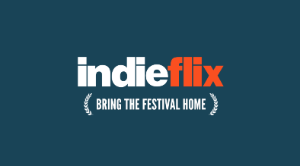 IndieFlix brings engaging stories to movie lovers around the world. Enjoy over 7,000 high-quality shorts, features, documentaries, classic TV shows and Web series from 85 countries.
Get help with IndieFlix
---
Ancestry: Discover your family's history
Ancestry® Library Edition, distributed exclusively by ProQuest and powered by Ancestry.com, delivers billions of records in census data, vital records, directories, photos, and more from countries all over the world.
---
GALE Databases

Research using the GALE Databases including Encyclopedia Britannica and Newspapers.
Get help using the GALE databases.
---
Creativebug: You're more creative than you think!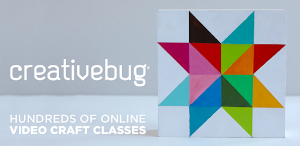 Creativebug offers online video arts and crafts workshops and techniques. Learn how to paint, knit, crochet, sew, screen print, and more.
Need help using Creativebug?
---
Mango: Language learning centered around you

Powered by intelligent technology and an adaptive algorithm, Mango empowers you to communicate with confidence, preparing you for uncharted experiences with language and culture.
---
Niche Academy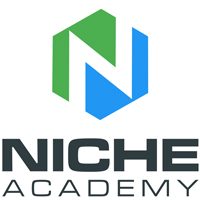 Learn more about our computer resources with immediately accessible online training.
Get help using Niche Academy
---
Optimal Resume
Looking to update your resume?
Get help with Optimal Resume
---
Universal Class

Learn something NEW with our online classes.
Get help with Universal Class
---