---
Summer Storytime
drop-in; one session for all ages
June 28th - August 2nd
(6 weeks)
Thursdays at 10:30am
---
Mattapoisett Library's Drop-In Storytimes
Please check current schedule for days & times
Mother Goose on the Loose
A 30 minute Nursery Rhyme Program for children ages birth-2 years old. Children & their adult caregivers actively participate with rhymes, songs, instruments & puppets to foster early literacy skills.


See below for more information & related links!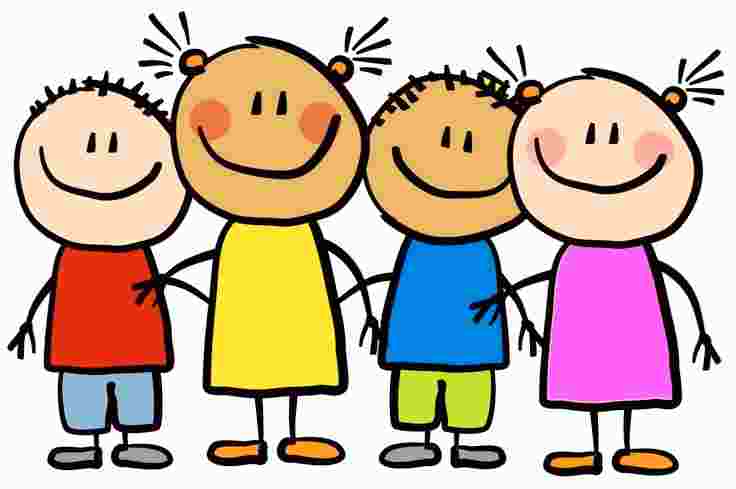 Twos & Threes
A 30 minute storytime for toddlers age 2-3 years & their adult caregivers. Enjoy stories, songs & rhymes with the librarian.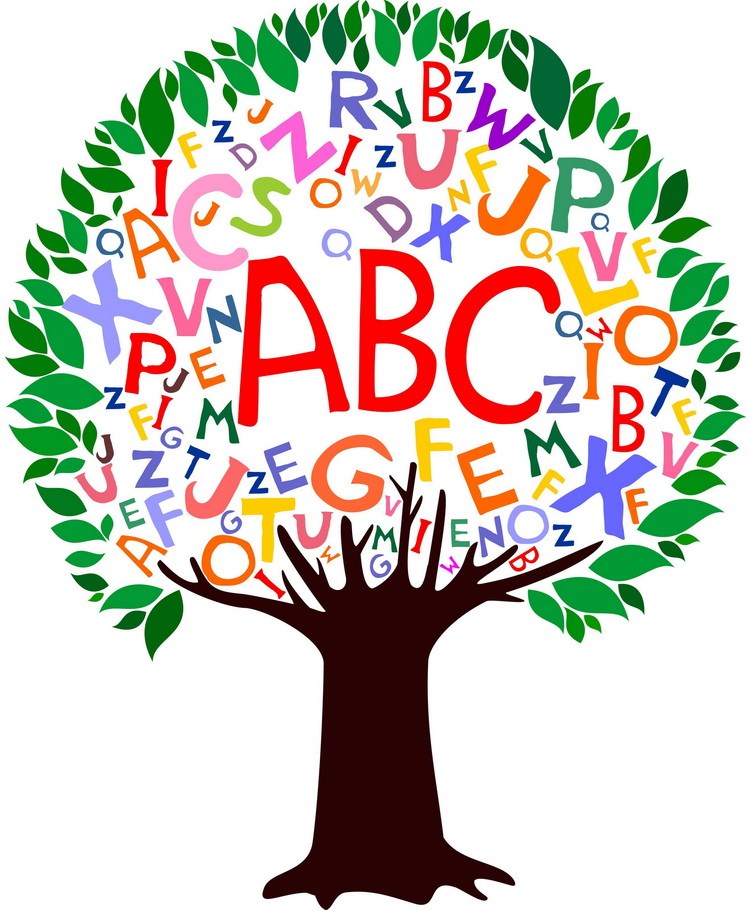 Preschool Storytime
Perfect for children ages 3-5 years who are getting ready to go to school! Join the librarian for a half hour of stories & then enjoy an activity with your adult caregiver's help.
Adults are encouraged to stay in the storytime area to listen to the stories as they are read & discussed with the children. You can help to provide a positive model & reinforce your child's literacy lessons by discussing the stories even after you leave storytime! Adults who stay with us while stories are being read are asked to please refrain from outside conversations, as this can be distracting to the children while they are trying to listen. Thank you!
Schedule & Cancellations: Storytimes run for 8 week sessions. If school is cancelled, there will be no storytime that day, and during vacation weeks, we will have a special schedule--please see our website for details. Please check our website for updates on storytime cancellations, or sign up at the library to be on our email list that sends information about upcoming storytime programs and notices of schedule changes.
Ages, Attendance & Siblings:

Storytimes are drop-in and do not require registration

. Each program is geared toward and therefore most appropriate for the ages listed, but older or younger children are welcome to attend, provided that they don't offer too great a distraction to the group. Children 3 and under must sit with an adult throughout the program.
---
Mother Goose on the Loose
Early Literacy Program for Babies & Toddlers
Nursery rhymes are perfect for babies and toddlers. They are short and simple to recite or sing. They include words that begin and end with the same sounds, helping children's brains to recognize syllables
and hear similarities in patterns. Familiarity with nursery rhymes can lead to phonological awareness. The repetition in nursery rhymes helps increase a child's vocabulary. Research shows that children who enter kindergarten knowing nursery rhymes will have an easier time learning how to read.
Mother Goose on the Loose online resources for teaching and enjoying Nursery Rhymes at home with your baby or toddler.
Download the Mother Goose on the Loose Feltboard App!
Mother Goose on the Loose is a nursery rhyme flannel board app designed for young children to use together with parents and caregivers. Children can move felt pieces, sing, and tap along with popular nursery rhymes and songs.
---