Instructions for Museum Passes
To reserve Museum Passes click on this link and follow the instructions below.
Enter your full library barcode number (with no spaces) and your PIN (usually the last 4-digits of your phone number). If you are not able to make the reservation, call the library. Your card may need to be updated.
Phone reservations may be made with by calling (508) 758-4171 and speaking with our staff. Please do not leave voicemail messages with reservation requests.
An adult library card is required to check out museum passes. Please have your card present at check out time.
PLEASE NOTE: Conditions at museums, parks, and zoos are updated during the pandemic depending on safety conditions, and it is important to call before you make your plans.
Admission costs and other rules for museum pass use are subject to change during the year. We try to keep the information on our website up-to-date, but please be aware that the library staff cannot guarantee admission details and museum or zoo hours. Please consult museum websites for hours and rates.
Passes cannot be applied to special events, programs, or exhibits.
Patrons are responsible for the replacement cost of lost passes. Passes that must be returned have a $5 a day late fee.
---
Museum Passes
These are the museums and locations the library currently subscribes to. Please click here to see if the passes are currently available.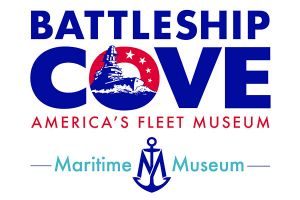 Battleship Cove https://www.battleshipcove.org/
5 Water St, Fall River, MA 02721. (508) 678-1100. Pass admits 2 adults and 3 children for $3 each.
Blithewold Mansion, Gardens & Museum https://www.blithewold.org/
101 Ferry Road, Bristol, RI 02809. 401-253-2707. Admits up to 6 people at $7 per adult, $2 per youth (17 and under).
Buttonwood Park and Zoo www.bpzoo.org
425 Hawthorn ST New Bedford MA 02740. 508-991-4556.
Admits 4 people per pass FREE. Pass is not available on Mondays, Saturdays, major holidays, or school vacation weeks.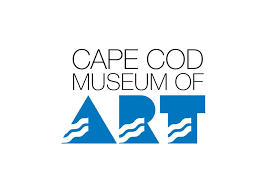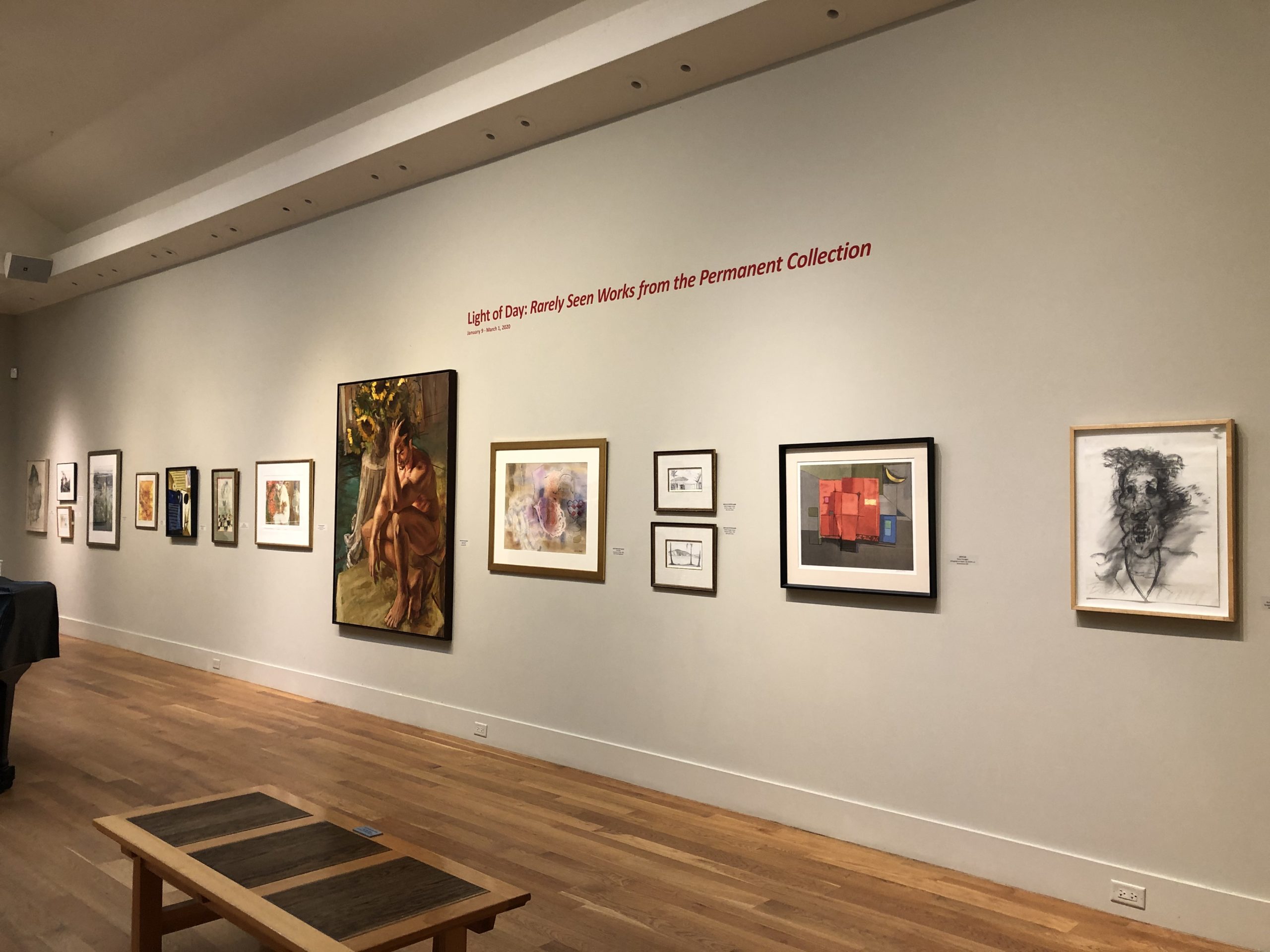 Cape Cod Museum of Fine Arts https://www.ccmoa.org
60 Hope Lane, Dennis, MA 02638. 508-385-4477.
Admits 2 people per pass for FREE.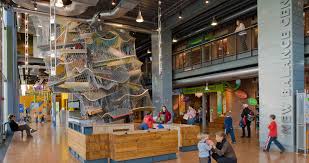 Children's Museum of Boston www.bostonchildrensmuseum.org
300 Congress ST. Boston, MA 02210. 617-426-6500.
Admits up to 4 (adults or children) at half price per person.

Children's Museum of Greater Fall River www.cmgfr.org
441 North Main St. Fall River MA 02720. 508-672-0033.
Admits 4 people per pass at 50% admission. Please look at visitor guidelines on website before visiting.

Heritage Museum & Gardens www.heritagemuseumandgardens.org
67 Grove ST, Sandwich, MA 02563. 508-888-3300.
Each pass allows 6 people admission at a half-price.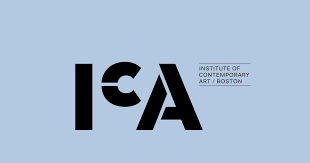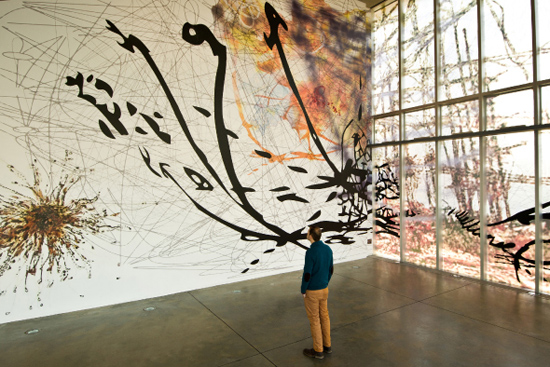 Institute of Contemporary Art/Boston: www.icaboston.org
100 Northern Ave., Boston, MA 02210. 617-478-3100.
Each pass allows up to two people to purchase a discounted ticket at the price of $10 each. The ICA is free to children 17 and under.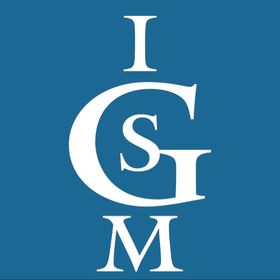 Isabella Stewart Gardner Museum www.gardnermuseum.org
LIBRARY CONFIRMATION + ONLINE TICKET NEEDED
280 The Fenway, Boston MA 02115. 617-566-1401.
Each pass admits 4 people per pass at the discounted rate $5 per person. Closed Tuesdays.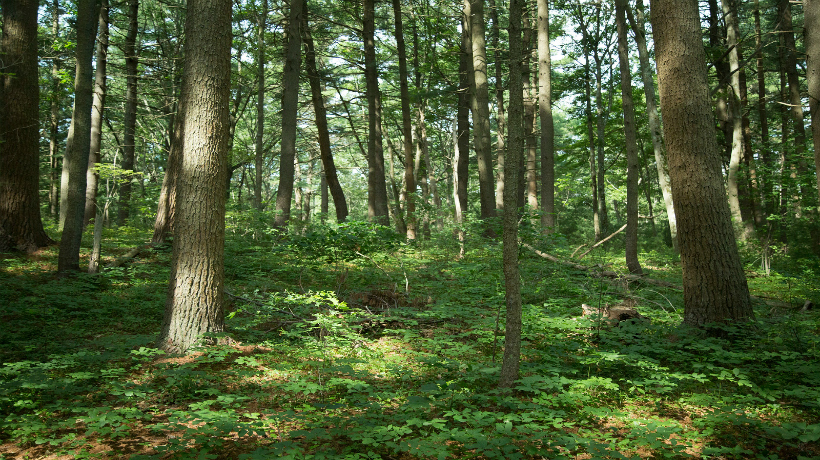 MA Dept. of Conservation & Recreation ANNUAL PARKING PASS https://www.mass.gov
Provided by DCR, 251 Causeway ST, Boston MA 02118. 617-626-1250. Admits 1 VEHICLE daily.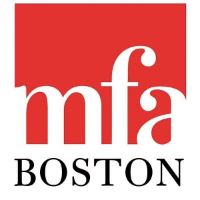 Museum of Fine Arts Boston https://www.mfa.org/
465 Huntington Avenue, Boston, MA 02115. 617-267-9300.
Admits 2 people at the discounted rate of $10 per person. Youth 17 and under are free. All visitors, including Library Member Discount Coupon Users, are required to reserve their visit online.

Museum of Science, Boston www.mos.org
1 Science Park, Boston, MA 02114. 617-723-2500.
Pass admits four people at half price admission per person. Children under 3 are free. Timed tickets must be reserved by phone after library pass reservation is complete.
Important Information Regarding Reserving Museum of Science, Boston Pass:
Reserve a pass in the Mattapoisett Free Public Library system for the date you plan to visit the Museum. Your email confirmation from the library serves as your pass. If you have any questions or would like to reserve your Exhibit Halls passes in advance to avoid waiting in line the day of your visit, please call 617-723-2500 (9:00 a.m. – 5:00 p.m. daily).

1. This pass will admit up to 4 people at a 50% discount on tickets to the Museum's Exhibit Halls. Children under 3 are not included in the count of 4 and are always admitted for free.
2. Your pass can only be used on the date printed on the pass.
3. Please bring your library pass confirmation when you visit.
4. Stop at the Box Office when you arrive at the Museum to exchange your library pass and purchase your Exhibit Halls passes at the discounted rate.

If you are not able to show your Library confirmation on a phone, please request a paper copy of your confirmation at the library.


New Bedford Art Museum/ ARTWORKS! https://newbedfordart.org/
608 Pleasant St, New Bedford, MA 02740. (508) 961-3072.
Admits 2 adults and up to 6 children for free. Children under 12 are free with an accompanying adult. Please call to make a reservation.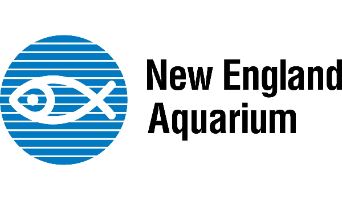 New England Aquarium www.neaq.org
Central Wharf, Boston, MA 02110-3399. 617-973-5200
Pass admits four people at half price admission per person. Children under 3 years of age are free.

Plimoth Patuxet Museums www.plimoth.org
137 Warren Avenue, Plymouth, MA 02360. 508-746-1622
Pass admits up to six people at the reduced rate of $16 per adult and $10 per child ages 5-17.
Providence Children's Museum providencechildrensmuseum.org
100 South St. Providence, RI 02903 401-273-5437
Admits 4 people per pass at 50% admission.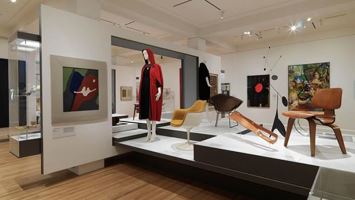 Rhode Island School of Design Museum www.risdmuseum.org
20 North Main Street, Providence, RI 02903. 401-454-6500
Pass admits two people for free. Youth 18 and under are free. Free admission on Sundays.
New Bedford Whaling Museum www.whalingmuseum.org
18 Johnny Cake Hill, New Bedford MA 02740. 508-997-0046.
Admits 4 people per pass at 50% admission.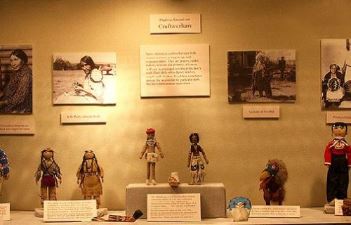 Robbins Museum of Archeology and Ethnology https://www.massarchaeology.org/
17 Jackson St, Middleborough, MA 02346. 508-947-9005.
The pass admits up to six people for free and the museum is open Wednesdays and Saturdays.

USS Constitution Museum https://ussconstitutionmuseum.org/
Building 22, Charlestown Navy Yard, Charlestown, MA 02129. (617) 426-1812.
Admits 9 people per pass for free admission. Please look at visitor guidelines on website before visiting.


All passes are provided courtesy of The Friends of the Mattapoisett Library.
---
---