Make Your Own Pinch Pots
Saturday, May 27th at 2 PM
Join us as we transform a chunk of air dry clay into adorable multi-use pinch pots. We will be utilizing plants to leave imprints in the clay. This program is recommended for ages 12 and up.
Contact Michelle Skaar with any questions at mskaar@sailsinc.org or by calling the library.
---
Meet & Greet: Nathaniel Fuchs
Wednesday, May 31st at 6:30 PM
Drop by and meet local artist Nathaniel Fuchs, who has wood scupltures and prints currently on exhibit at the library. Chat with him and check out his work!
---
MFPL Spice Club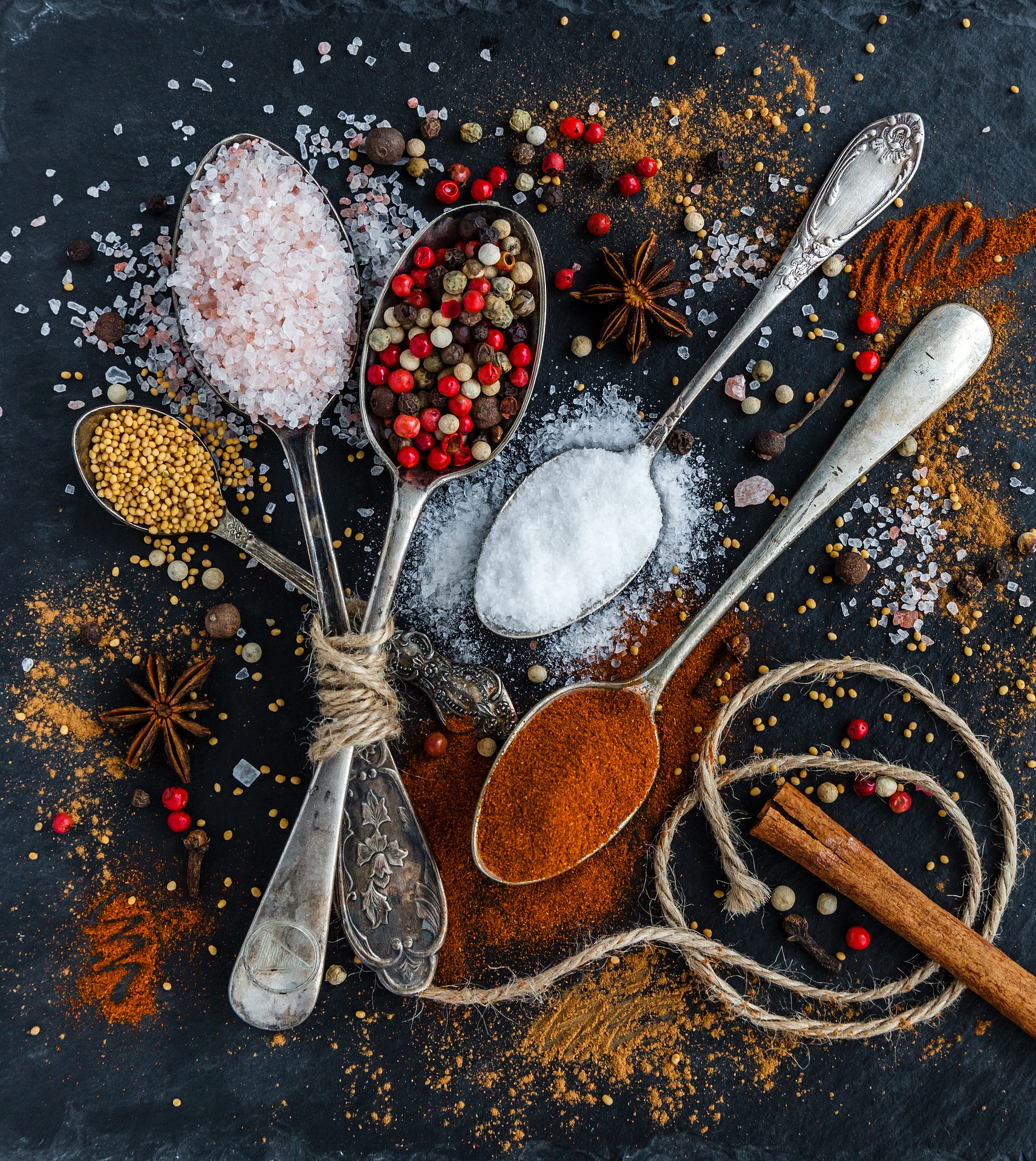 June: Clove (Available June 1st)
Grab a bag at the circulation desk. No registration required. While supplies last.
Bag includes enough spice to make the enclosed recipes.
---
Write a Pen Pal
Sign up before June 12th to participate!
This summer, the Mattapoisett Free Public Library is participating in the National Library Pen Pal Project.
This nationwide program pairs patrons from libraries across the country to be pen pals! Patrons will be paired with a similarly aged pen pal and all of the mailing will be done by the library.
The library will provide the post cards and ensure they are mailed on time. You just need to write!
This program is intended for ages 8 to adult.
---
First Fridays Film Club
Friday, June 2nd
Join us for a classic movie and some popcorn at our new film club! We will be watching Gentlemen Prefer Blondes, starring Jane Russell and Marilyn Monroe. No registration needed.
---
The Mattapoisett Sustainability Partnership
Saturday, June 3rd at 11AM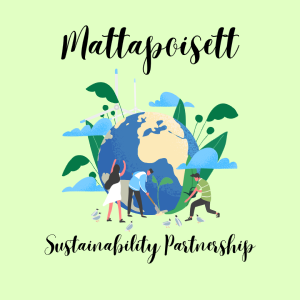 Join a group of like-minded citizens to discuss sustainable living, zero-waste solutions, and climate change actions for individuals and the greater community. Email Jennifer Jones at jjones@sailsinc.org for more details or suggestions.
---
Genealogy Roundtable
Wednesday, June 7th & 21st at 6:15 PM
Join a collaborative get together where experienced and novice genealogists alike can meet and discuss all things genealogy! Topics discussed will include: beginning your research, tips, source-sharing, DNA testing, and more!

Questions? Contact Patricia Steever pfs@domainsteever.com / 703-898-2179 or Robbin at the Library 508-758-4171
---
Family Jeopardy!
Saturday, June 24th at 11AM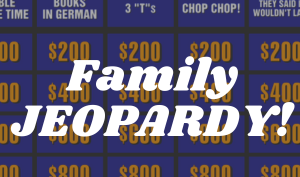 Bring the whole family together for the classic game of Jeopardy! You will be challenged in categories such as Movies, Music, Science, and more! Best of all, there are prizes for all who participate and the winning team will receive the surprise grand prize!
---
Sunday Book Club
Wednesday, June 21st at 6:30 PM
The Sunday Book Club meets Wednesday, June 21st at 6:30 PM to discuss West with Giraffes by Lynda Rutledge. Copies will be available at the circulation desk. If you have any questions, please email mfpl@sailsinc.org.
---
Leaf Stamp Art (Teens & Adults)
Tuesday, June 27th at 3:30PM
Join us as we use nature to create beautiful pieces of art using acrylic paint, plants, and card stock paper. Participants will be able to
create multiple pieces.
This program is for ages 12 to adult.
---
Purrington Lecture Series presents Margo Connolly-Masson
Tuesday, June 27th at 6:00 p.m.
Join local author and illustrator, Margo Connolly-Masson, at the library on Tuesday, June 27 from 6-7pm. Margo recently published her first children's picture book, And Then...Glen!, a story about a pesky herring gull in New Bedford. Margo began writing and illustrating her book as the Artist-in-Residence at the New Bedford Whaling National Historical Park in the fall of 2022. Join her at the library for a reading and a presentation about her process of writing, illustrating, and self-publishing. This event is appropriate for people of all ages. Self-guided art projects will be available for children during the presentation portion of the evening.
---
Well-Read Wednesday Book Discussion
Wednesday, June 28th at 6:30 PM
Book: How Far the Light Reaches by Sabrina Imbler
Copies will be available at the library before the meeting.
If you have any questions or work like to get placed on an email list for updates, contact Jennifer Jones at jjones@sailsinc.org.
---
Cookbook Club
On Break till September
Cookbook Club is on break until September, but if you want to keep exploring new titles, we will be choosing a new cookbook each month this summer. For June, we chose No-Recipe Recipes by Sam Sifton. If you are interested in checking it out, copies are available on the book club cart!
Contact Michelle Skaar at mskaar@sailsinc.org with any questions or to be placed on the Cookbook Club email list.
---