MFPL Spice Club
Now Available!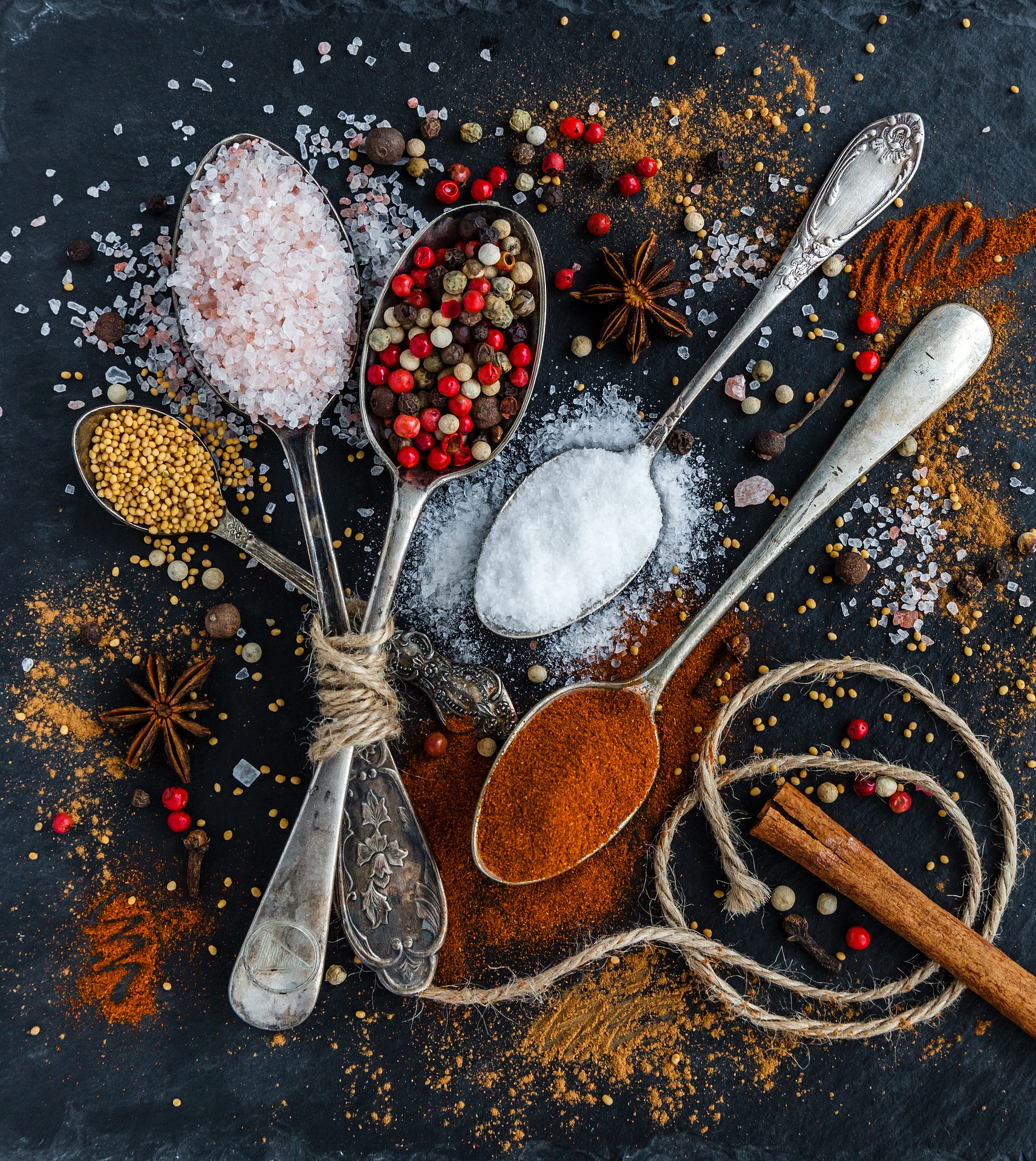 September: Juniper Berry
Grab a bag at the circulation desk. No registration required. While supplies last.
Bag includes enough spice to make the enclosed recipes.
---
Well-Read Wednesday Book Discussion
Returns: Wednesday, September 28th!
Book: Under a White Sky by Elizabeth Kolbert
Copies will be available at the library before the meeting.
If you have any questions or work like to get placed on an email list for updates, contact Jennifer Jones at jjones@sailsinc.org.
---
Mattapoisett Sustainability Partnership
Saturday, October 1st at 11 AM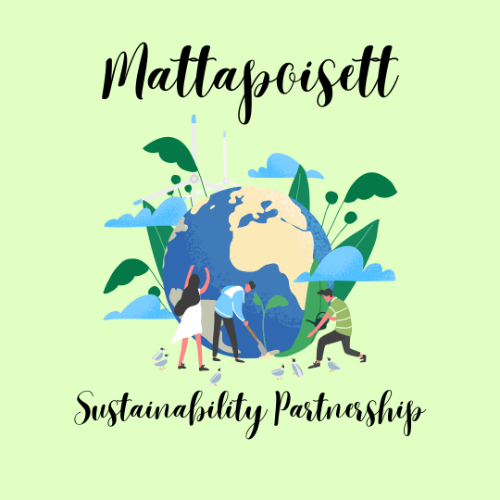 Join a group of like-minded citizens to discuss sustainable living, zero-waste solutions, and climate change actions for indivuals and the greater community. Meetings are typically on Saturday mornings. Email Jennifer Jones at jjones@sailsinc.org for more details or suggestions.
---
Genealogy Roundtable
Wednesday, October 5th & 19th at 6:30 PM
Join a collaborative get together where experienced and novice genealogists alike can meet and discuss all things genealogy! Topics discussed will include: beginning your research, tips, source-sharing, DNA testing, and more!

Questions? Contact Patricia Steever pfs@domainsteever.com / 703-898-2179 or Robbin at the Library 508-758-4171
---
Sunday Book Club
Sunday, October 16th at 2 PM
The Sunday Book Club will return on Sunday, September 11th at 2PM to discuss Remarkably Bright Creatures by Shelby Van Pelt! If you have any questions, please email mfpl@sailsinc.org.
---
Cookbook Club
Returns: Tuesday, October 25th at 6:30 PM
For October, we will be reading and cooking from The Art of Simple Food by Alice Waters.
Notes, Lessons, and Recipes from a Delicious Revolution: Alice Waters is the chef and food activist behind Chez Panisse, a California restaurant that played a major role in the farm-to-table culinary movement.
This cookbook contains her best recipes for highlighting fresh, seasonal ingredients and her culinary philosophies that change the way we treat and approach simple ingredients.
Copies will be available to check out before the meeting. Email to mskaar@sailsinc.org or visit the library for more information.
We will be discussing how successful this cookbook really is. Location: Large Meeting Room. See Michelle Skaar with any questions.
---