MFPL Spice Club
Available 6/1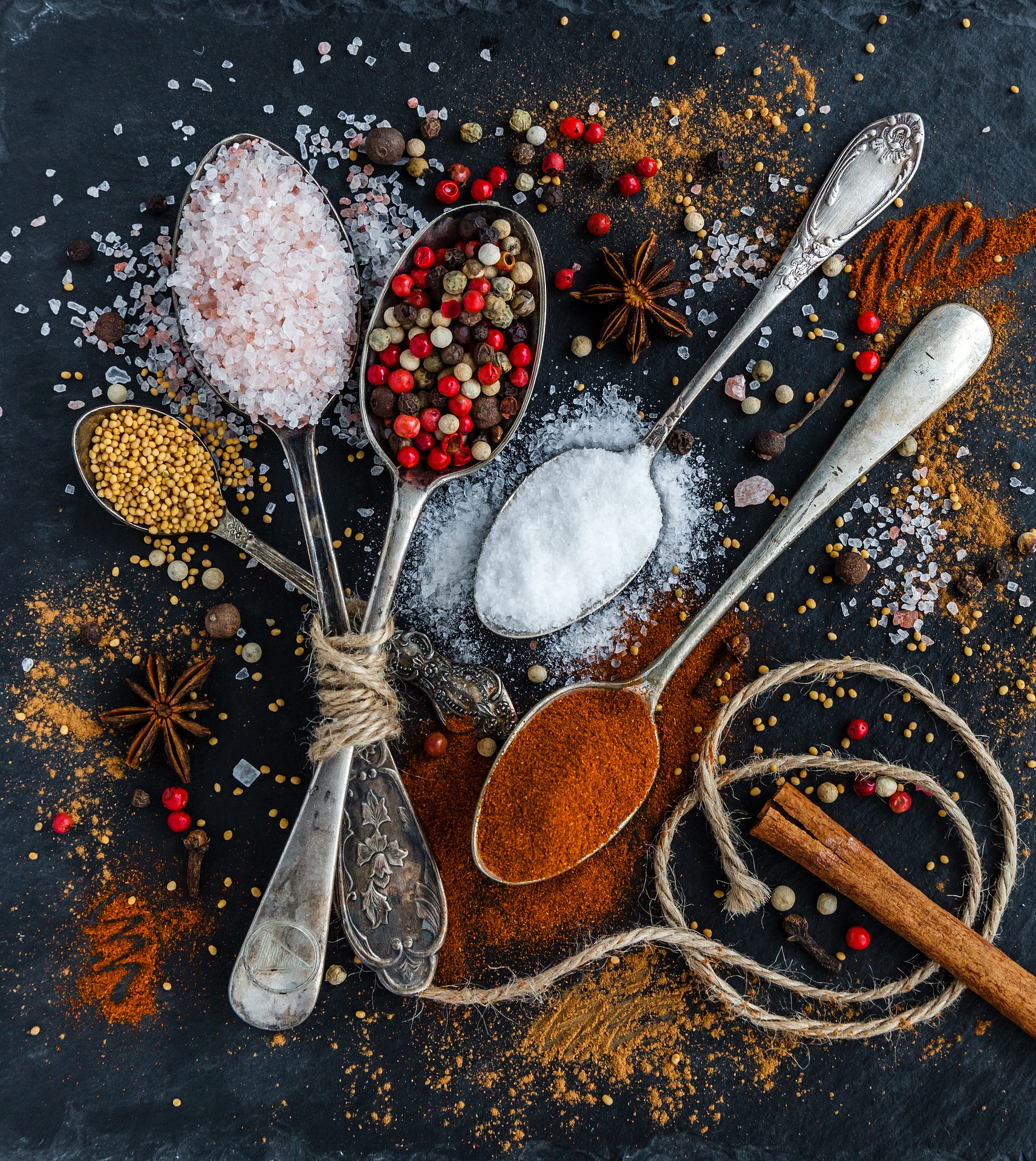 June Spice: Turmeric
Grab a bag at the circulation desk. No registration required. While supplies last.
Bag includes enough spice to make the enclosed recipes.
---
RESCHEDULED DATE: How to Paint a Monet
Tuesday, June 14th at 6:30 p.m.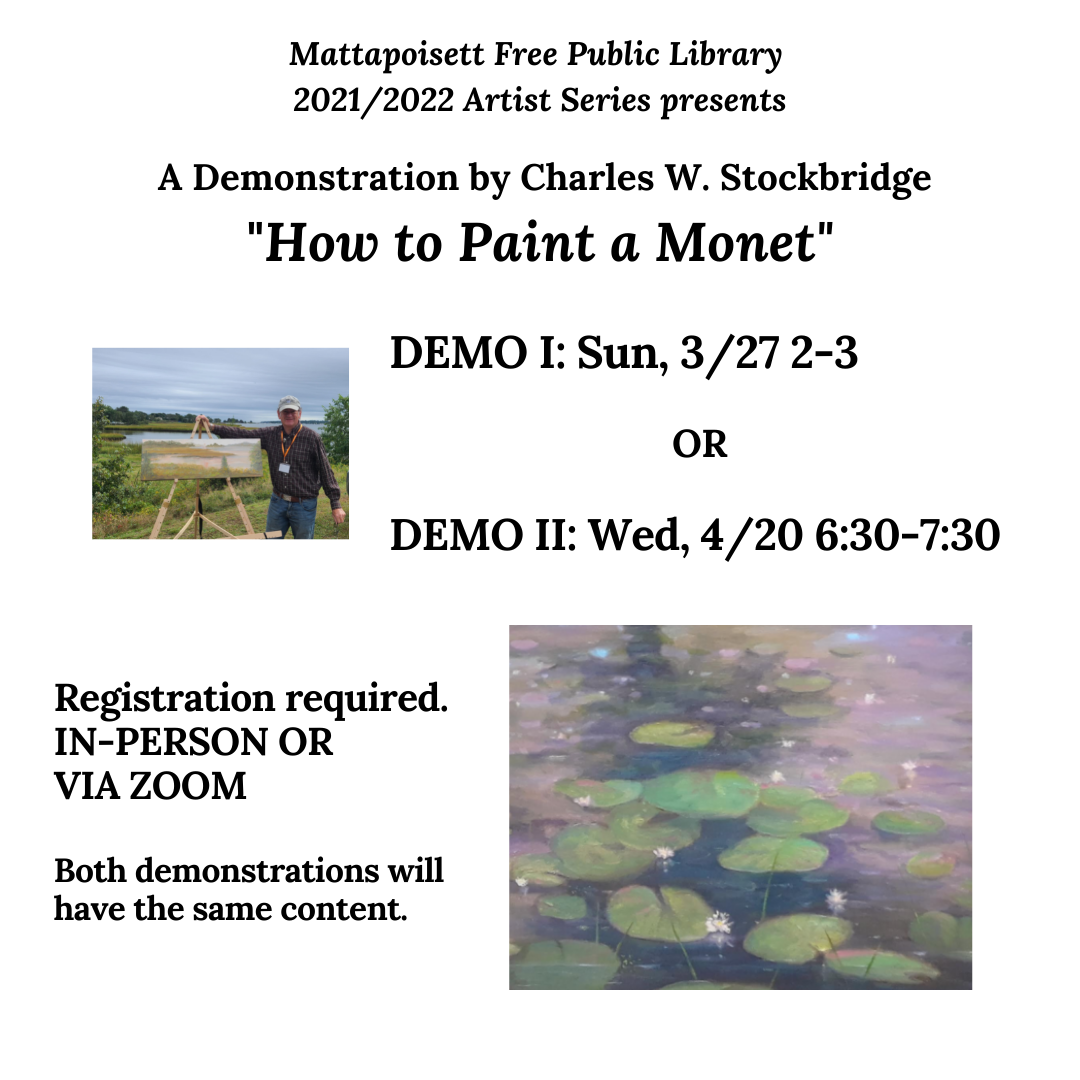 Charles W. Stockbridge: Marine and Landscape Artist
Come to the Mattapoisett Free Public Library on Tuesday, June 14th at 6:30 to 7:30 p.m. to see the rescheduled demo, How to Paint a Monet, by Mattapoisett resident Charles W. Stockbridge, a marine and landscape artist. Charles's work has evolved from a representational style to a more impressionistic style over time.
For more information, send an email to mfpl@sailsinc.org. Register online via the calendar of events.
---
Mattapoisett Sustainability Partnership
Saturday, June 18th at 11 AM
Join a group of like-minded citizens to discuss sustainable living, zero-waste solutions, and climate change actions for indivuals and the greater community. Meetings are typically on Saturday mornings. Email Jennifer Jones at jjones@sailsinc.org for more details or suggestions.
---
Cookbook Club
Tuesday, June 21st at 6:30 PM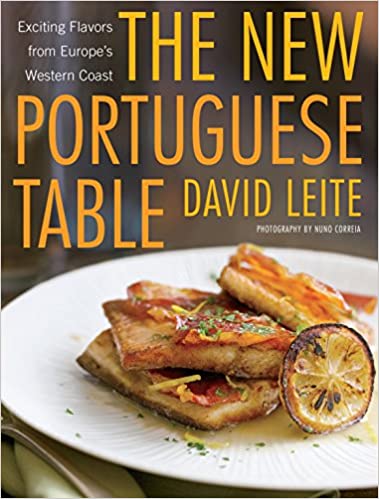 For June, we will be reading and cooking from The New Portuguese Table by David Leite.
In The New Portuguese Table, David Leite provides a contemporary look at the flavorful food of this gastronomic region, sharing both the beloved classics he remembers from cooking at his grandmother's side, such as Slowly Simmered White Beans and Sausage, as well as modern dishes defining the country today, like Olive Oil–Poached Fresh Cod with Roasted Tomato Sauce. With full-color photographs throughout and a contemporary perspective, The New Portuguese Table is the definitive handbook of the exciting cuisine of Portugal.
Copies will be available to check out before the meeting. Email to jjones@sailsinc.org or visit the library for more information.
We will be discussing how successful this cookbook really is. Location: Large Meeting Room. See Jennifer Jones with any questions. Meeting date is Tuesday, June 21st at 6:30 p.m.
---
Well-Read Wednesday Book Discussion
Wednesday, June 22nd at 6:30 PM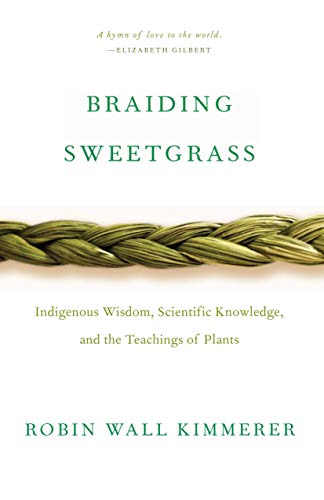 We are meeting to discuss Braiding Sweetgrass by Robin Wall Kimmerer on Wednesday, June 22nd at 6:30 p.m. at the Library.
Drawing on her life as an indigenous scientist, and as a woman, Kimmerer shows how other living beings—asters and goldenrod, strawberries and squash, salamanders, algae, and sweetgrass—offer us gifts and lessons, even if we've forgotten how to hear their voices. In reflections that range from the creation of Turtle Island to the forces that threaten its flourishing today, she circles toward a central argument: that the awakening of ecological consciousness requires the acknowledgment and celebration of our reciprocal relationship with the rest of the living world.
Email to jjones@sailsinc.org to get a copy of the book or for more information.
---
Author Nicholas Sullivan
Tuesday, June 28th at 6:30 p.m.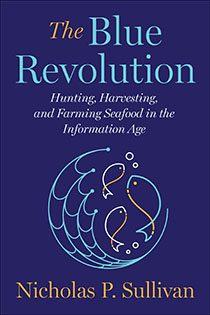 Nicholas Sullivan will talk about his book, The Blue Revolution: Hunting, Harvesting, and Farming Seafood in the Information Age. Sullivan presents this new way of thinking about fish, food, and oceans by profiling the people and policies transforming an aging industry into one that is "post-industrial"—fueled by "sea-foodies" and locavores interested in sustainable, traceable, quality seafood.
In a fast-growing world where more people are eating more fish than ever before, The Blue Revolution brings encouraging news for conservationists and seafood lovers about the transformation of an industry historically averse to change, and it presents fresh inspiration for entrepreneurs and investors eager for new opportunities in a blue-green economy. No registration is necessary. Email Jennifer Jones at jjones@sailsinc.org for more details.
---
Sunday Book Club
Wednesday, June 29th at 6:30 p.m.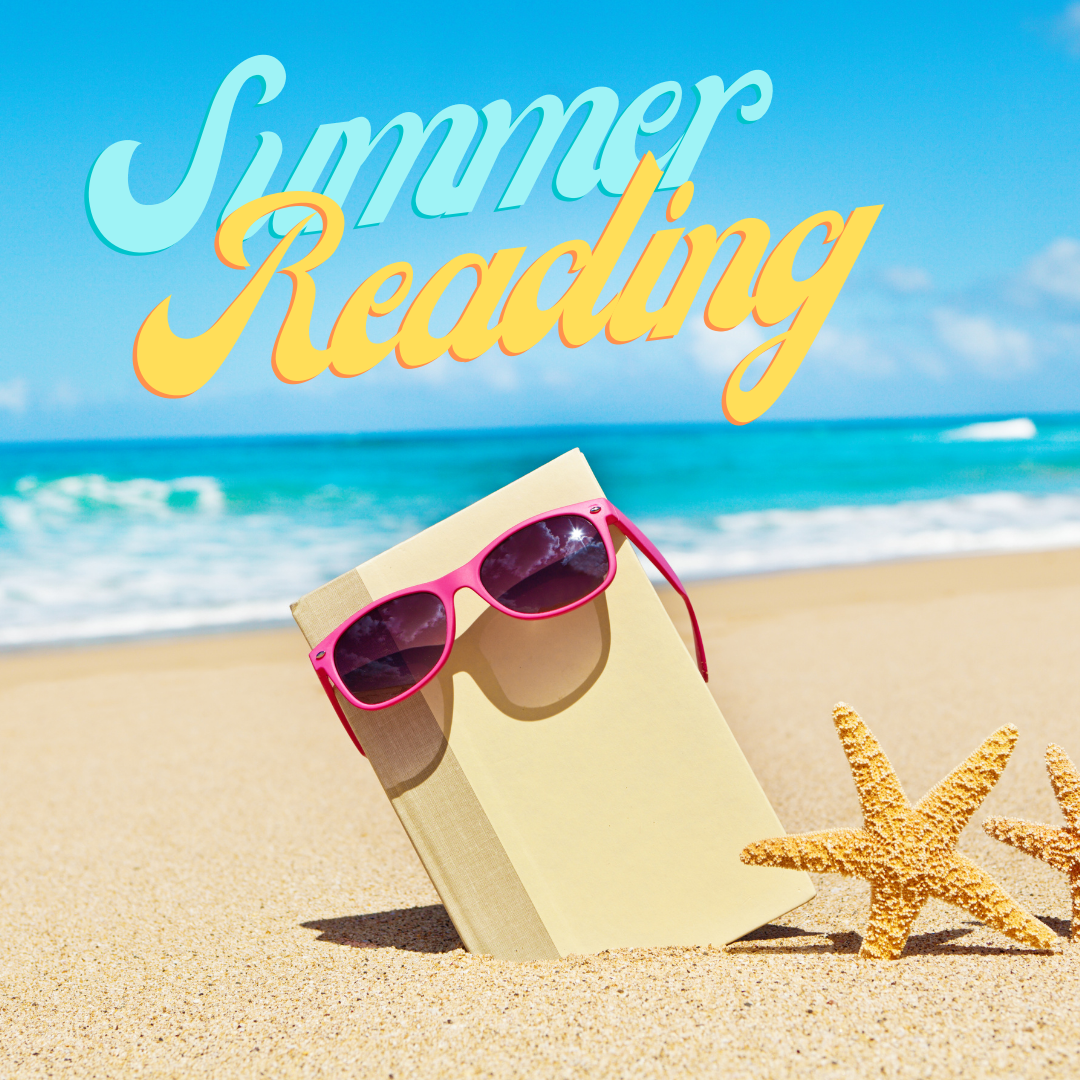 The Sunday Book Club will meet on Wednesday evening before the summer break! Members are reading different classic books to discuss on Wednesday, June 29th at 6:30 p.m. and get a list for summer reading suggestions. If you have any suggestions for the summer list, email jjones@sailsinc.org.
---