MFPL Spice Club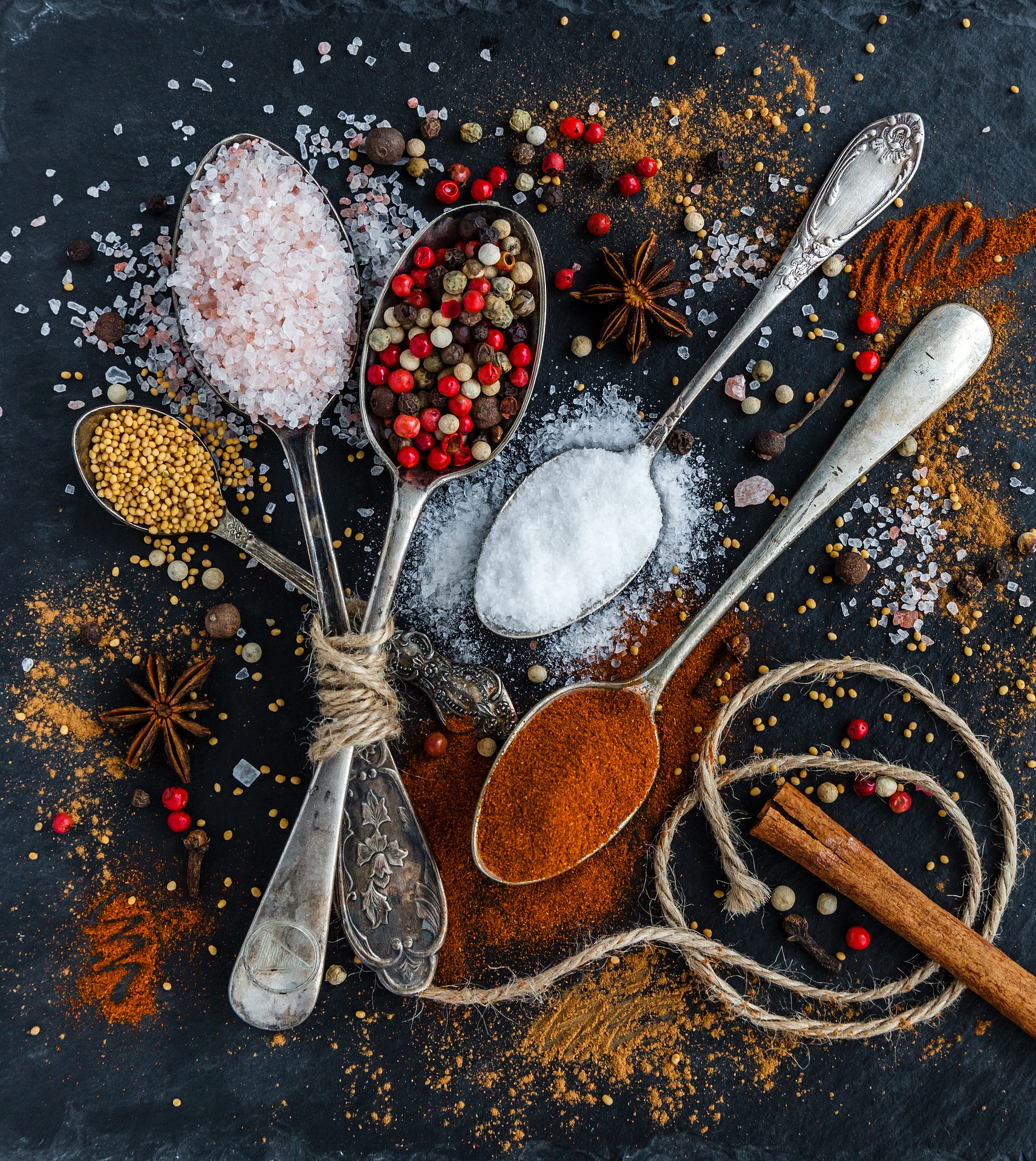 January: Coriander
Grab a bag at the circulation desk. No registration required. While supplies last.
Bag includes enough spice to make the enclosed recipes.
---
Mattapoisett Sustainability Partnership
Saturday, January 7th at 11 AM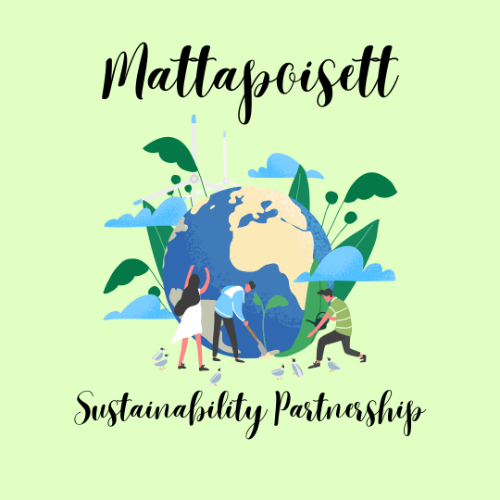 Join a group of like-minded citizens to discuss sustainable living, zero-waste solutions, and climate change actions for indivuals and the greater community. Meetings are typically on Saturday mornings. Email Jennifer Jones at jjones@sailsinc.org for more details or suggestions.
---
Sunday Book Club
Sunday, January 15th at 2 PM
The Sunday Book Club meets Sunday, January 15th at 2PM to discuss The Greatest Beer Run Ever by John "Chick" Donohue and J. T. Molloy. Copies will be available at the circulation desk. If you have any questions, please email mfpl@sailsinc.org.
---
Winter Reading Program 2023: Adults & Teens
January 17 – March 18
"All the Feels" Winter Reading Program for Adults & Teens

Participate in this year's Winter Reading Program from the comfort of your own home! All you need to do is sign up on Beanstack on your computer or favorite smart device and start reading to earn entries toward our fantastic prizes.
Contact Michelle Skaar at mskaar@sailsinc.org with any questions.
Click here to sign up through Beanstack.
---
Cookbook Club
Tuesday, January 17th at 6:30 PM
For January, we will be reading and cooking from An Unapologetic Cookbook by Joshua Weissman.
"How can you know if something is your favorite if 50 to 80 percent of the stuff you've been eating was made by someone else? Butter, condiments, cheese, pickles, patties, and buns.
For a superior and potentially even life-changing experience, you can (and should, to be honest) make these from scratch.
Create the building blocks necessary to make the greatest meal of your life.With no regrets, excuses, or apologies, Joshua Weissman will instruct you how with his irreverent humor, a little bit of light razzing, and over 100 perfectly delectable recipes."
Copies will be available to check out before the meeting. Email to mskaar@sailsinc.org or visit the library for more information.
We will be discussing how successful this cookbook really is. Participants are welcome to make a dish from the book and bring it to the meeting, but it is not required. Location: Large Meeting Room. See Michelle Skaar with any questions.
---
Genealogy Roundtable
Wednesday, January 18th at 6:30 PM
Join a collaborative get together where experienced and novice genealogists alike can meet and discuss all things genealogy! Topics discussed will include: beginning your research, tips, source-sharing, DNA testing, and more!

Questions? Contact Patricia Steever pfs@domainsteever.com / 703-898-2179 or Robbin at the Library 508-758-4171
---
Well-Read Wednesday Book Discussion
Wednesday, January 25th at 6:30 PM
Book: Why are all the Black Kids Sitting Together in the Cafeteria? by Beverly Daniel Tatum
Copies will be available at the library before the meeting.
If you have any questions or work like to get placed on an email list for updates, contact Jennifer Jones at jjones@sailsinc.org.
---
Family Jeopardy!
Saturday, January 28th at 11AM
Bring the whole family together for the classic game of Jeopardy! You will be challenged in categories such as Movies, Music, Science, and more! Best of all, there are prizes for all who participate and the winning team will receive the surprise grand prize!
---
Traveling for Photos and Taking Photos While Traveling: A Richard Van Inwegen Discussion
Sunday, January 29th at 2 p.m.
Richard Van Inwegen: Traveling for Photos and Taking Photos While Traveling
Meet Richard Van Inwegen, whose work is on exhibit at the library from January 15 - February 14. He will discuss his approach to photography and the difference between taking snapshots and making a photograph.
For more information, send an email to mfpl@sailsinc.org. No registration is required.
---
Lotus Lantern Craft
Two Dates to Participate!
The Korean Spirit and Culture Promotion Project ("KSCPP") will virtually visit the library to teach you how to create a lotus lantern! Patrons have two chances to participate. This is a simple craft, recommended for ages 10 and up. (Younger patrons are welcome to participate with an adult's help.)
Register for Tuesday, January 31st at 6:30 PM.
Register for Thursday, February 9th at 3:30 PM.
---