Educational E-content
All you need is your library card!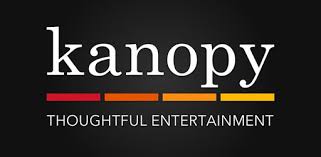 Kanopy: Independent, Classic, and Documentary Films
Watch up to 5 films per month.
Unlimited Plays on Kanopy Kids and The Great Courses.
The Kanopy app is available for iOS, Android and Roku. You can also watch with Chromecast, Apple TV and other TV apps.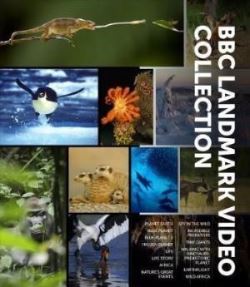 From the depths of the oceans to the Antarctic ice sheet, from a first-hand view of evolution in animals and plants to Cretaceous Alaska and far-flung corners of the globe, the BBC Landmark Video Collection is a groundbreaking, HD view into our natural world. Through cutting edge cinematic techniques and thousands of days in the field with never-before seen wildlife, you can now experience breathtaking natural events in all their splendor.
Click here to access BBC Landmark.
---
Recommended Articles and Links
for people helping children learn and grow
Making Special Education Work for you Child during Covid
Sesame Street in Communites
Website providing information on many relevant topics including
Helping Children with Traumatic Experiences
---
Places to Go with your Family
Recommended events and places to visit
ART
New Bedford Art Museum / Artworks!
Exhibitions, classes and more!
AHA! (Arts, History, Architecture)
Events and activties in New Bedford and beyond!
Exhibitions, performances, classes and more!
Lloyd Center for the Environment
Hikes, touch tank, events and camp
Local Zoo with year round events.
HISTORICAL
Re-created historical village with special events.
MUSEUMS
History and a boat to climb on too.
Trains, events and more.
King Richard's Faire (September - October)
Shows and fun.
THEATRE
Zeiterion Performing Arts Center
Shows for all ages plus classes and more!
---