Community Bulletin Board
Local Information about Mattapoisett and surrounding communities
To add information to this page, contact the Library Director at jjones@sailsinc.org.
The library makes no endorsement of any kind by including information about groups, organizations, and businesses in town. Postings of events, fundraisers, openings, and other related information may be posted. Anything deemed obscene or harassing will not be included.
---
Events at the Mattapoisett Museum
August 17, 6:30 p.m. Rebels at Sea with Eric Jay Dolin - co-sponsored with Mattapoisett Free Public Library
August 24, 7:00 p.m. The Whaleship Essex presented by John Horrigan

Thank you for your continued generosity! Donations can be made at www.givebutter/mattapoisettmuseum
Contact Mattapoisett Museum at info@mattapoisettmuseum.org or Jeff Angeley at southcoastlessons@gmail.com for more information.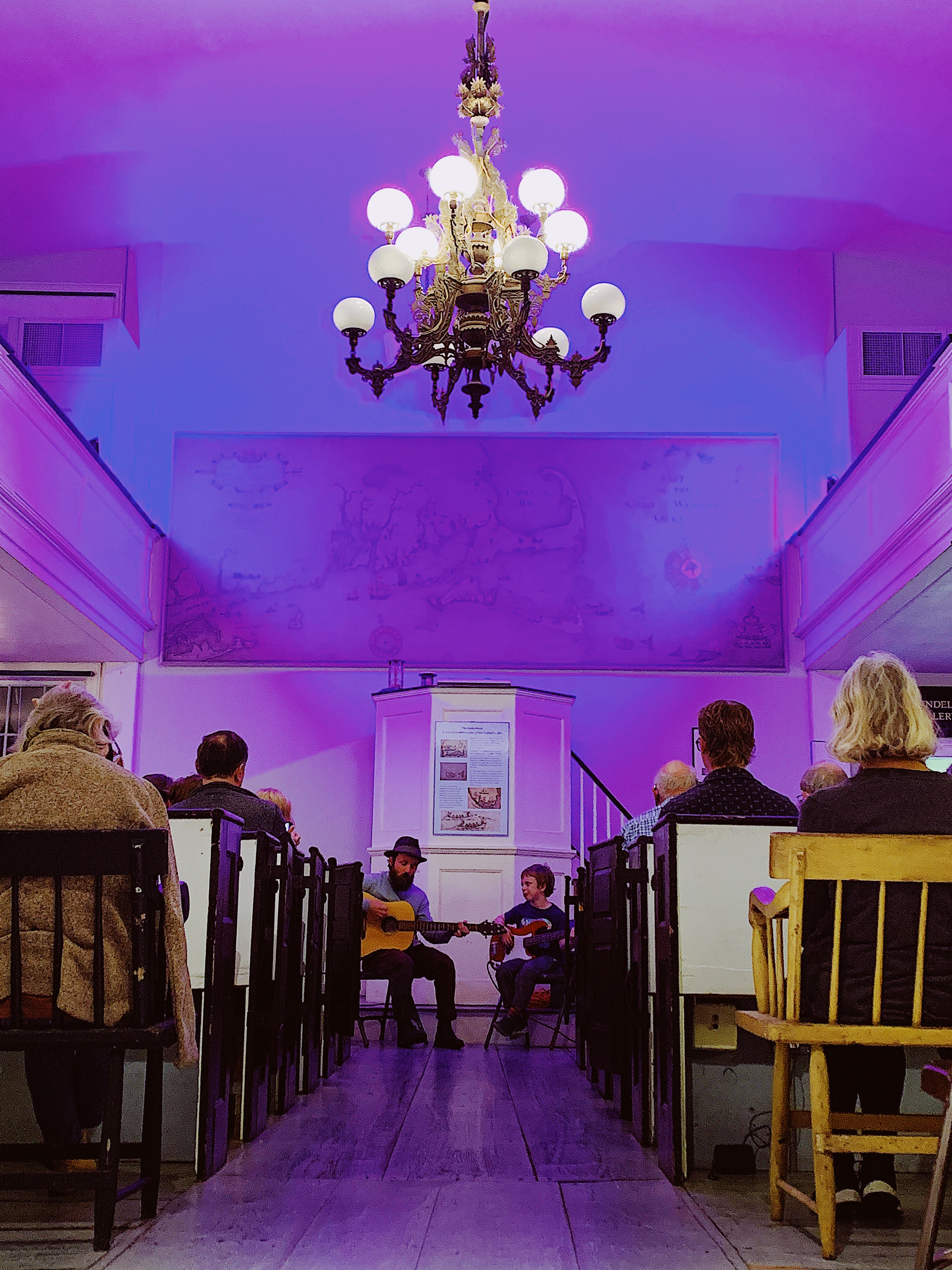 ---
Mattapoisett Historical Commission
Commemorative Granite Bricks
The Mattapoisett Historical Commission is offering an opportunity to purchase commemorative granite bricks in honor of family, friends, or events. Inscribed bricks have been placed in Shipyard Park, Ned's Point, the Town Hall, Tinkham Pond, and the Herring Weir.
The Mattapoisett Historical Commission has been at the forefront of this project for the last fourteen years. Over five hundred bricks have been placed during that time, and installed in partnership with the Mattapoisett Highway Department. The cost of each brick is $55.
The brick may be inscribed with up to three lines, each line containing no more than 16 letters per line, including spaces and punctuation. Currently, there is available space for bricks to be installed at Shipyard Park. Please note, the Mattapoisett Historical Commission reserves the right to omit any wording deemed inappropriate.
Click here for the order form and contact information.
---
Early Childhood Services
PROJECT GROW is NOW ACCEPTING APPLICATIONS!
If you're interested in enrolling your 3-4 year old into Project Grow for the 2021-2022 school year! Visit their website, Project Grow to schedule an appoinment.
---
Adult Education Programs
Adult Education Programs are open in New Bedford!
Immigrants' Assistance Center (New Bedford)
ESOL, Citizenship online,
Contact: what's app 508-993-6621
https://immigrantsassistancecenter.org/classes/
Adult education programs offer classes in:
GED/HiSET
ESOL
Adult Basic Ed
Citizenship
Computer Literacy
Job training
programs
---